buyer representation
Growth and expansion are what many businesses seek. RE/MAX Commercial Logic has developed a strategic competency creating and then implementing optimum acquisition strategies, whether for office space, flex space, warehouse/industrial space, retail sites, multi-family development sites or raw land. RE/MAX Commercial Logic matches the client's needs for timing, feasibility, flexibility and financial viability with the realities of the marketplace.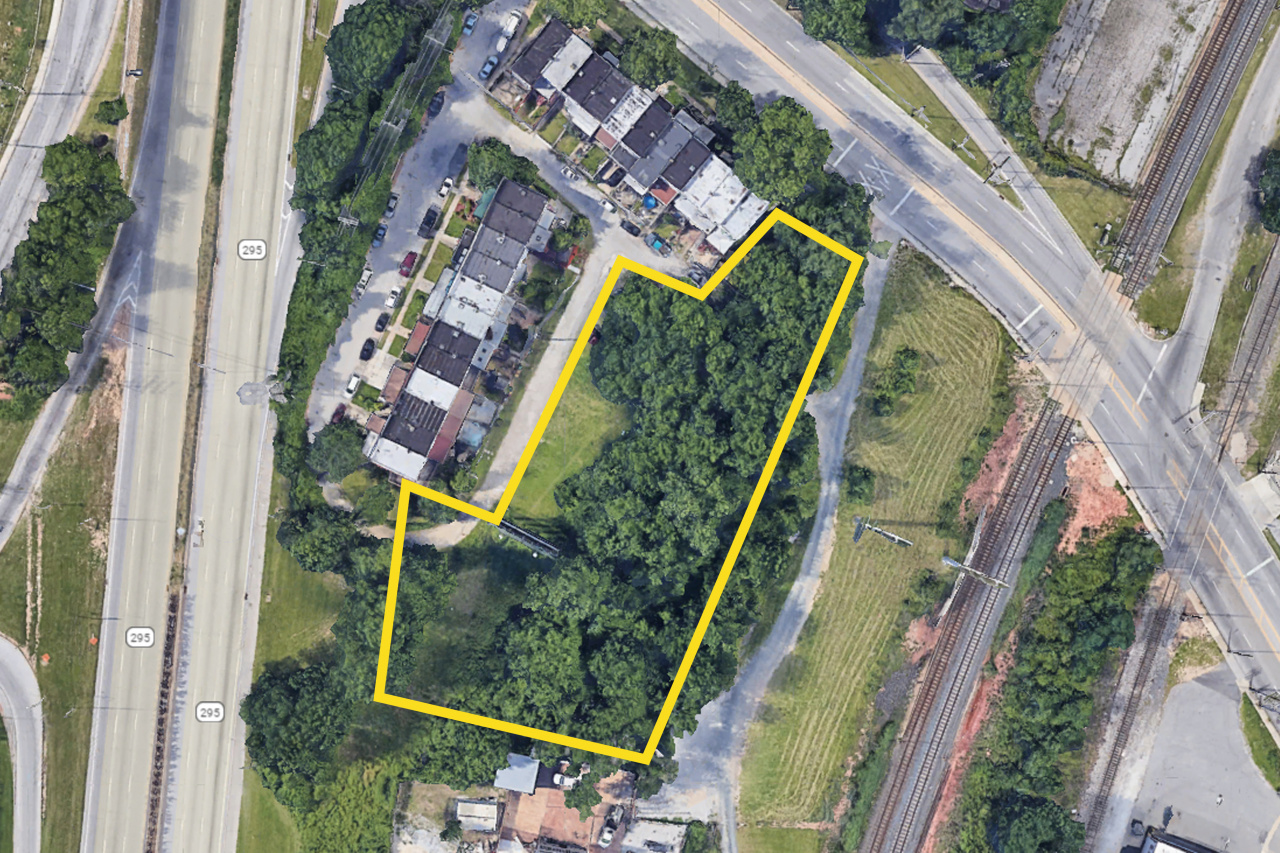 Represented the buyer, a local contractor, in the acquisition of a 1.53 acre parcel of I-2 industrial land improved only by a billboard.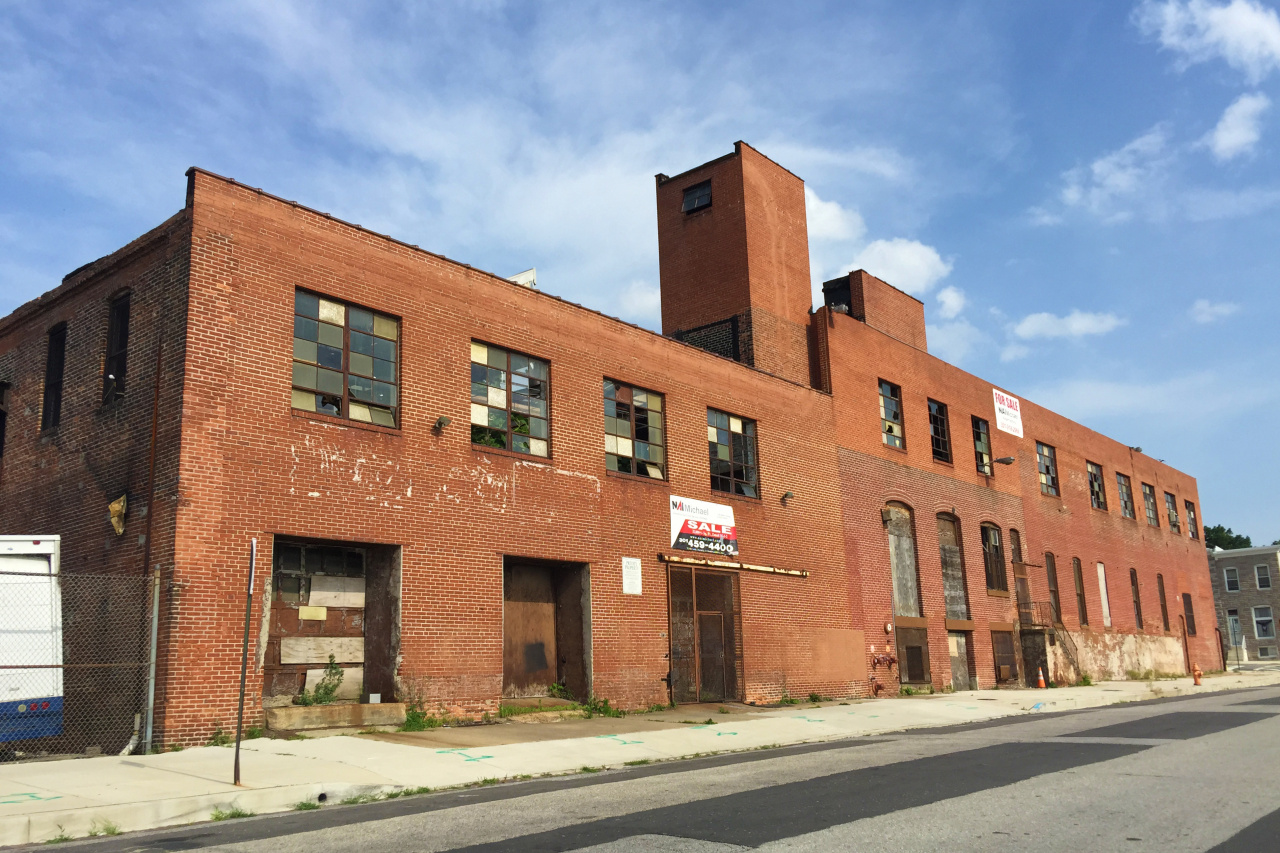 Represented the buyer, Southern Baptist Church, Inc., in the acquisition of the former Bugle Laundry building, a 33,000 square foot industrial building which featured three sub basements with tunnels connecting to nearby buildings. The laundry building was razed after major environmental remediation to make way for a new building that will house a medical clinic and retail space.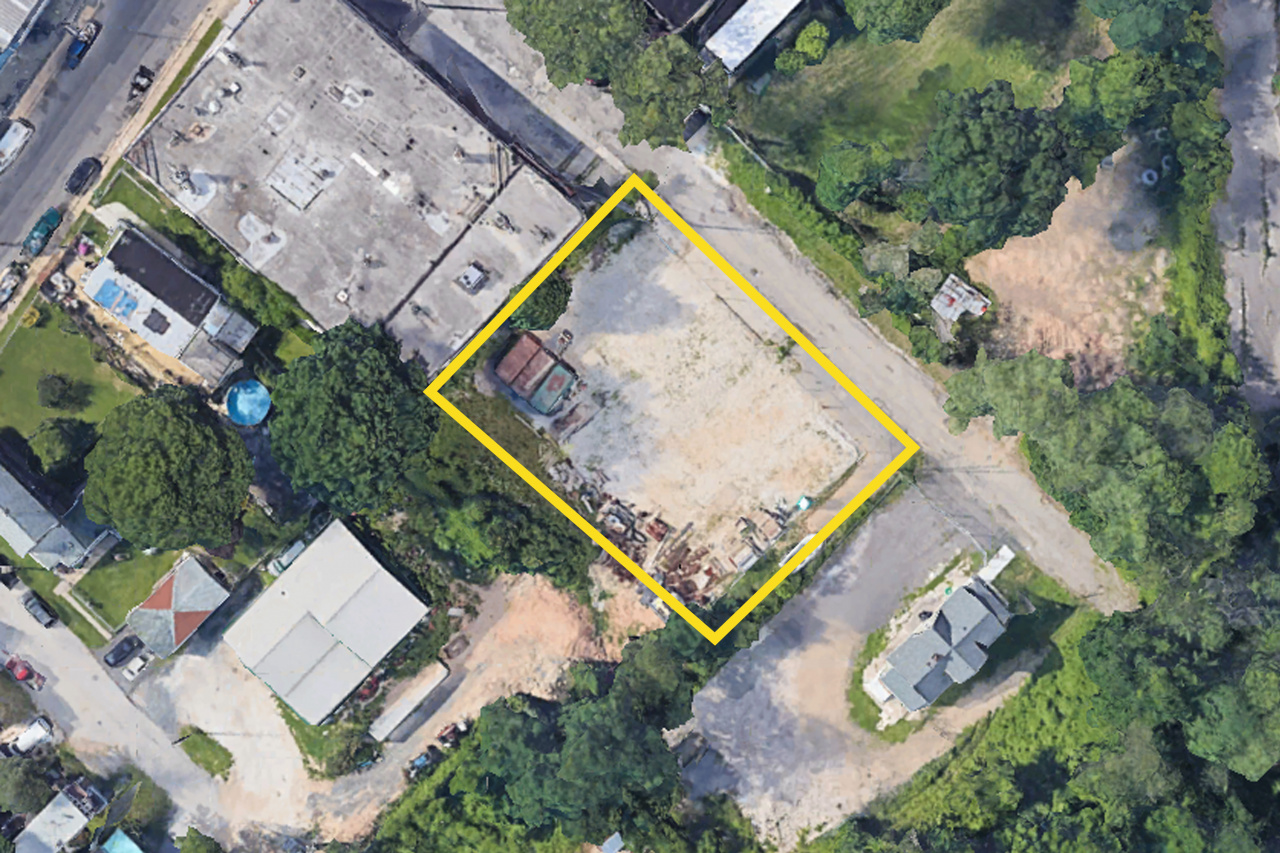 Represented the buyer, a local contractor, in the purchase of this 0.499 acre of unimproved parcel, I-2 industrial land for use as a contractor storage yard.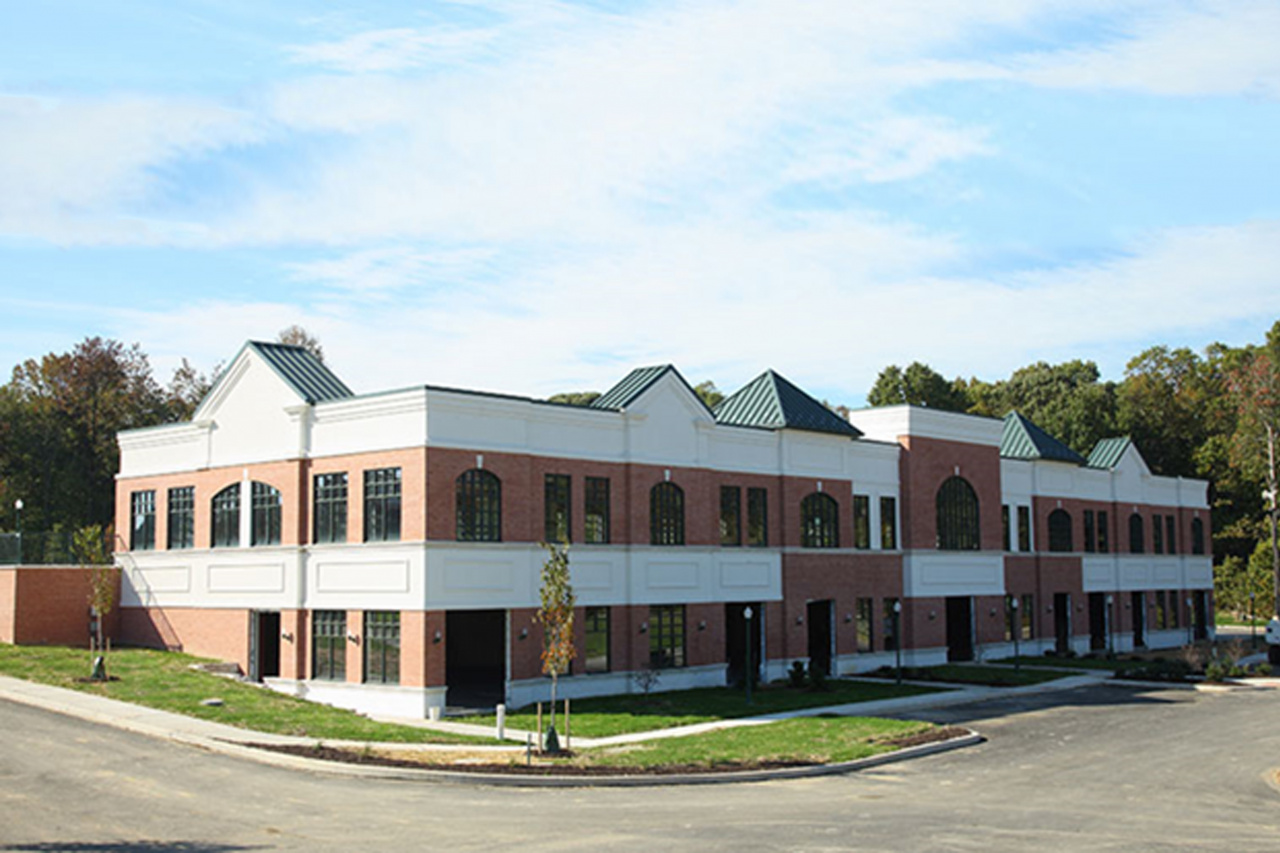 Working in conjunction with a RE/MAX Professionals, an affiliate in East Greenwich, Rhode Island, our firm represented the buyer of Principio Health Centers I & II, a 2-building medical office complex located in Perryville, Cecil County, Maryland containing a total of 24,000 square feet of medical office space in each building.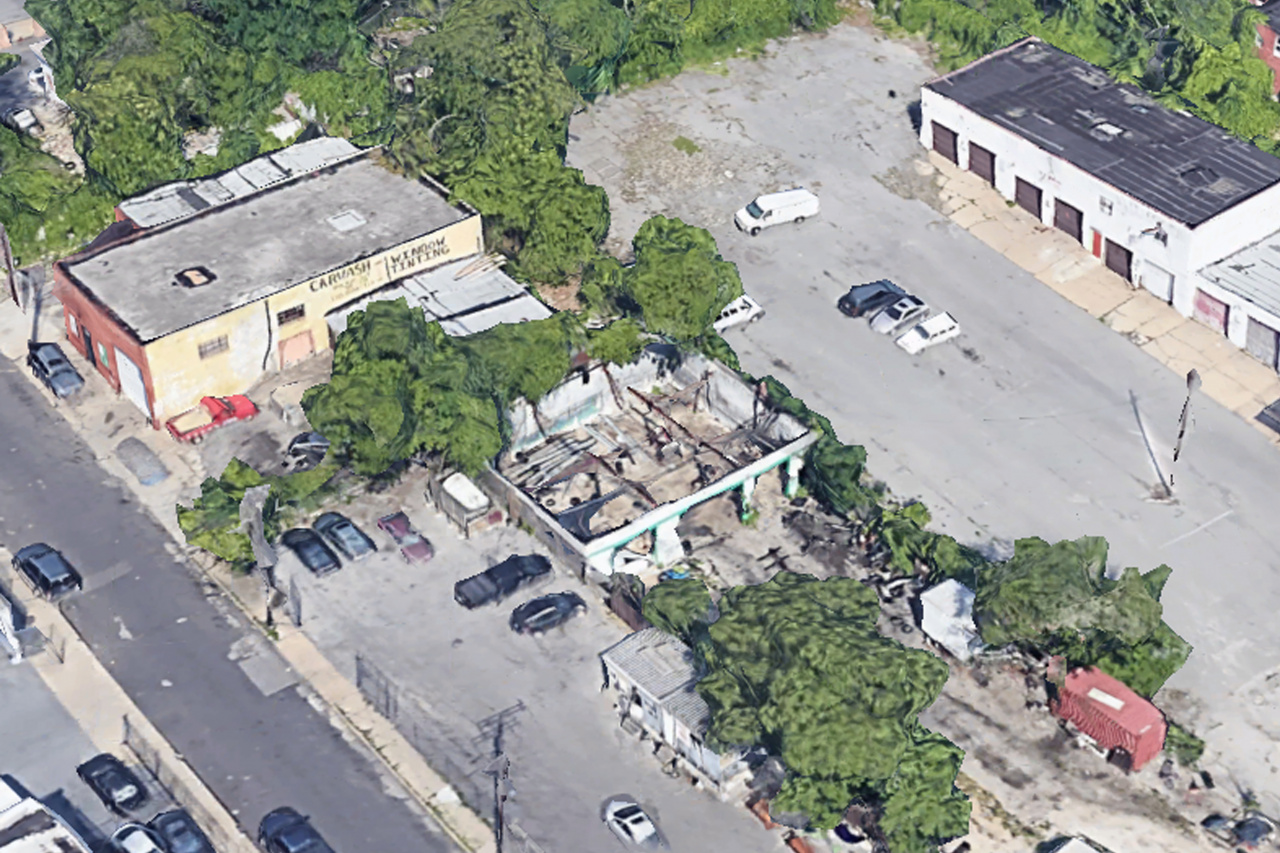 Represented the buyer in the purchase of a 11,558 square foot commercial parcel, improved by a partially destroyed 2,850 square foot auto repair facility in the Central Park Heights community.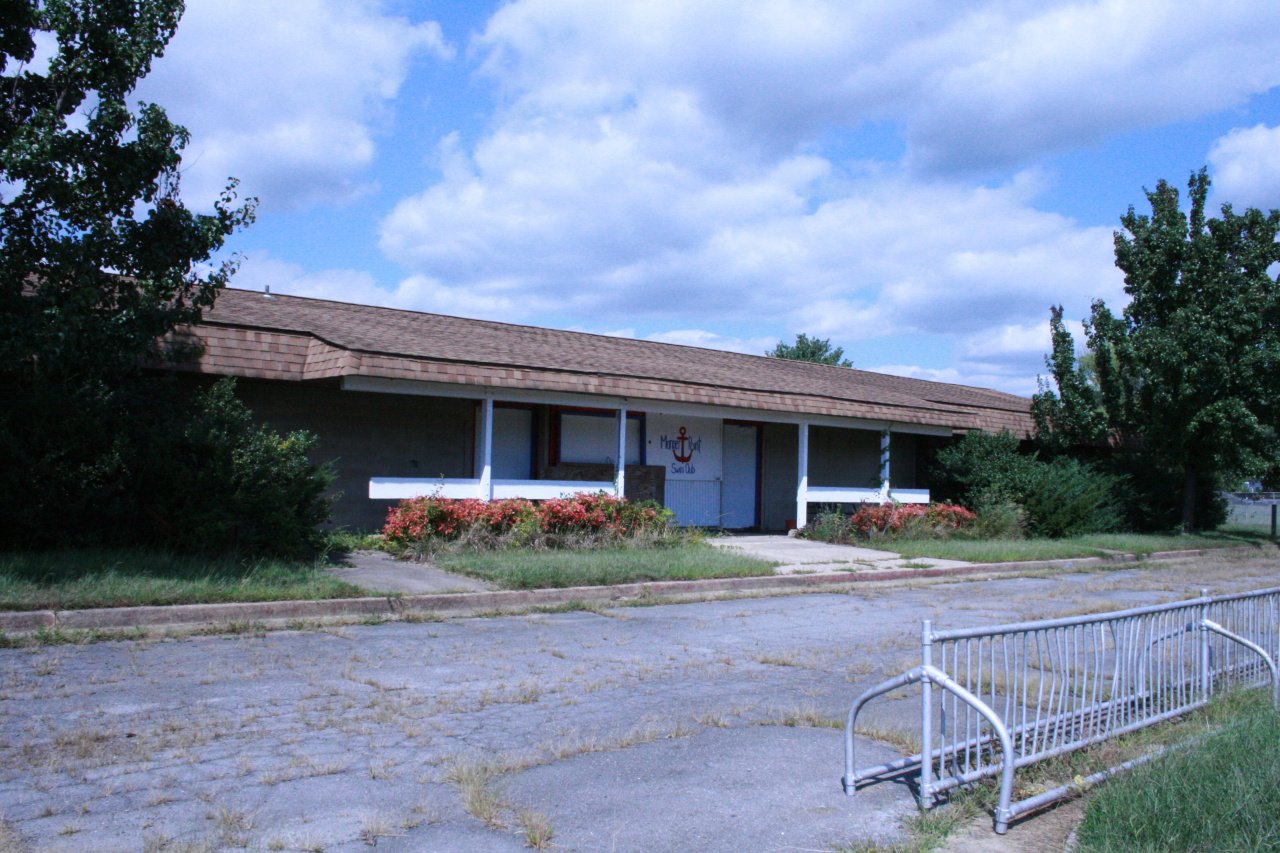 Represented Southern Baptist Church in the purchase of this 4.53 acre parcel of commercial land, improved by two outdoor pools and tennis courts and operated for many years as the Joppatowne Swim Club, located opposite Gunpowder Cove Marina in Joppa, Maryland. Advised the owner in the restoration and confirmation of the commercial zoning for the parcel while facing community opposition to the acquisition.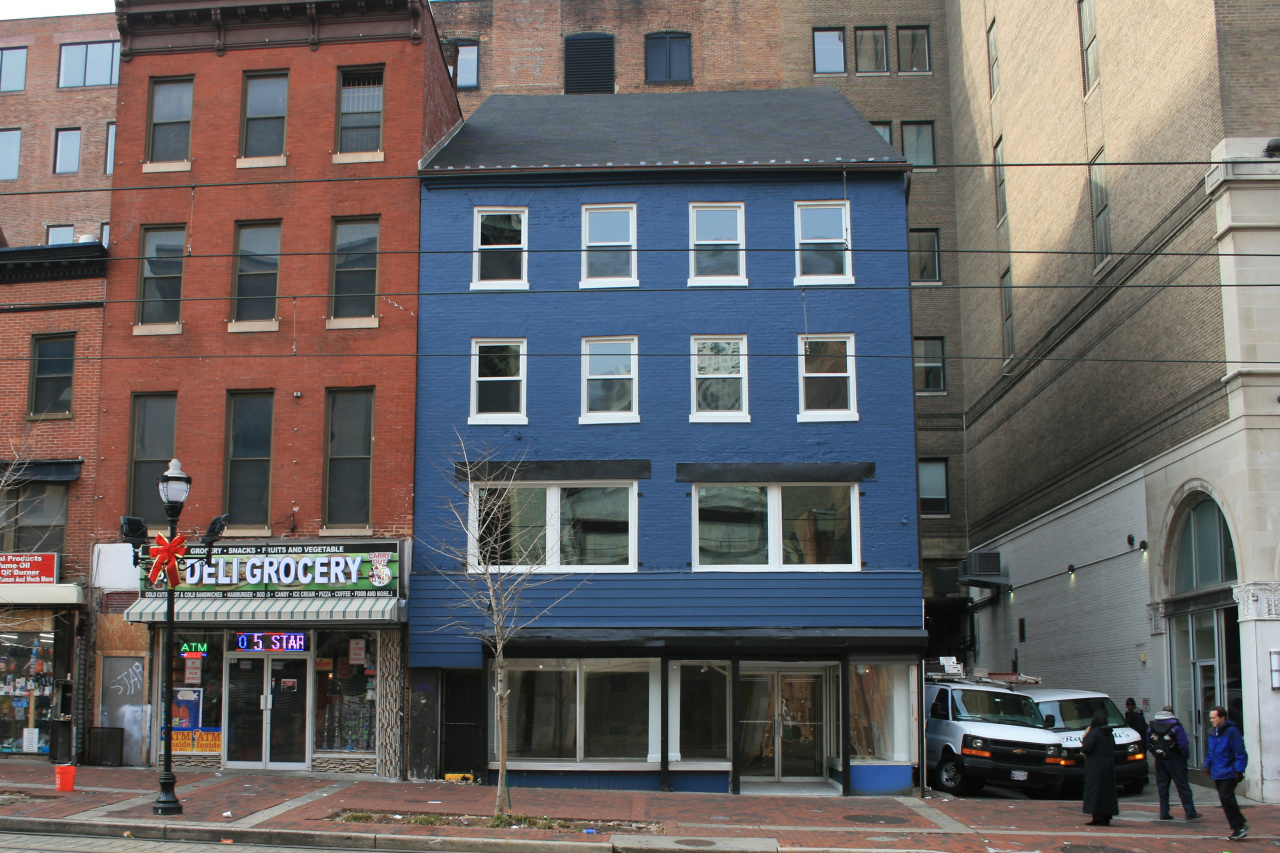 Represented the Buyer, Buy Back Baltimore LLC, in the purchase of this 5,805 square foot, mixed-use retail building. Upon closing, Buyer immediately began making renovations including replacing the roof and windows, and renovating the first floor retail space to a high finish level. The Seller was not represented in the transaction.