Landlord Representation
Each building's ownership has a specific strategy for that particular asset. RE/MAX Commercial Logic has experience with the many strategies employed by building owners, from pre-leasing a proposed building, to achieving initial lease-up in a newly delivered building, to preparing a building for sale or refinancing, to aggressively renewing leases to weather an economic downturn.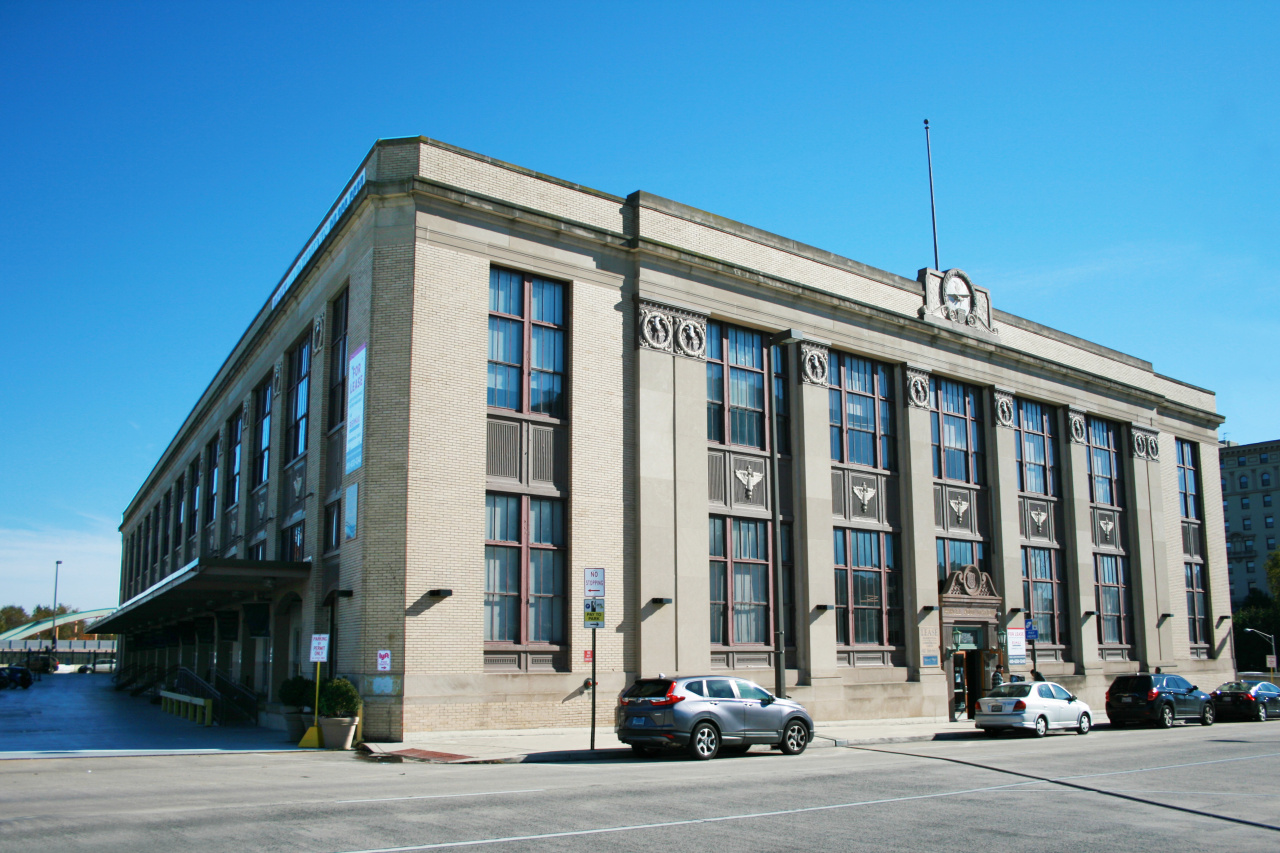 Represented the owner in the leasing of the 36,000 square feet of office space on the first level of this 2-story, mixed use property in the Station North Arts and Entertainment District of Baltimore City.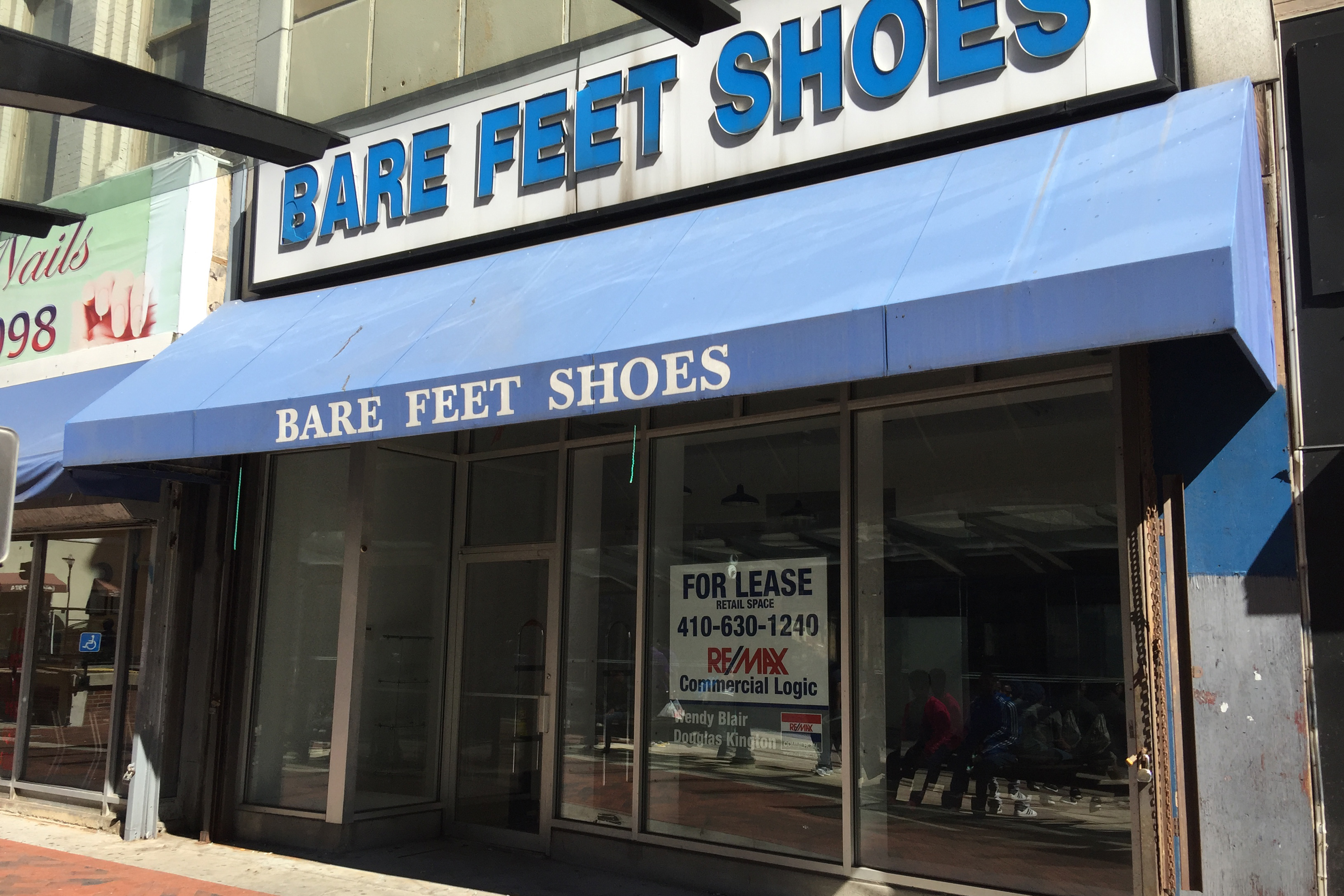 Represented the landlord, H & L Realty, LLC, in a campaign to market a 2,000 square foot first floor retail suite. Due to the very good condition of the suite and its visible location at a Light Rail stop, a tenant, Gold Rock, Inc. was quickly identified.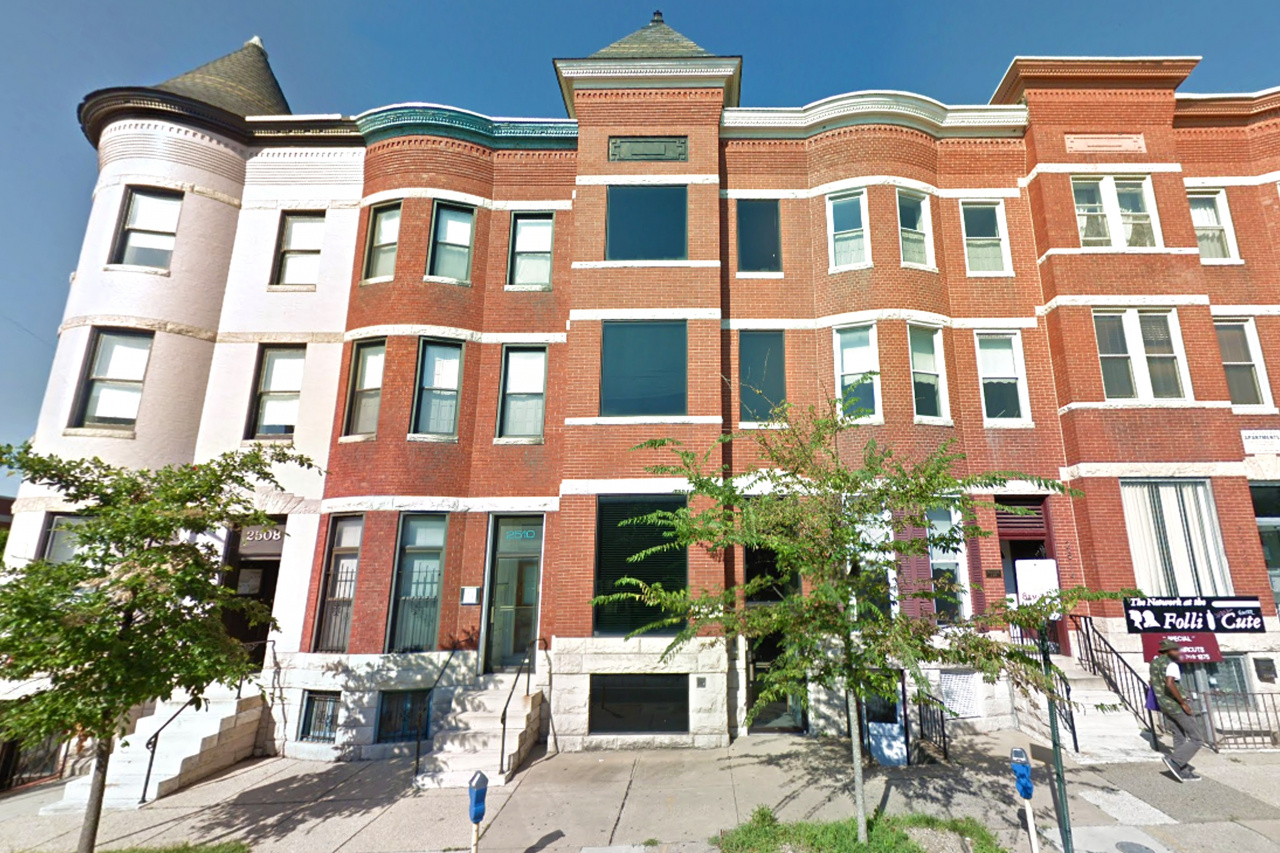 Provided Landlord Representation services to F.O.N., LLC, an investor group that purchased the property at foreclosure auction from Susquehanna Bank. After marketing the property to small tenants in the Charles Village submarket, secured a government contractor for the 1,100 square foot second floor suite.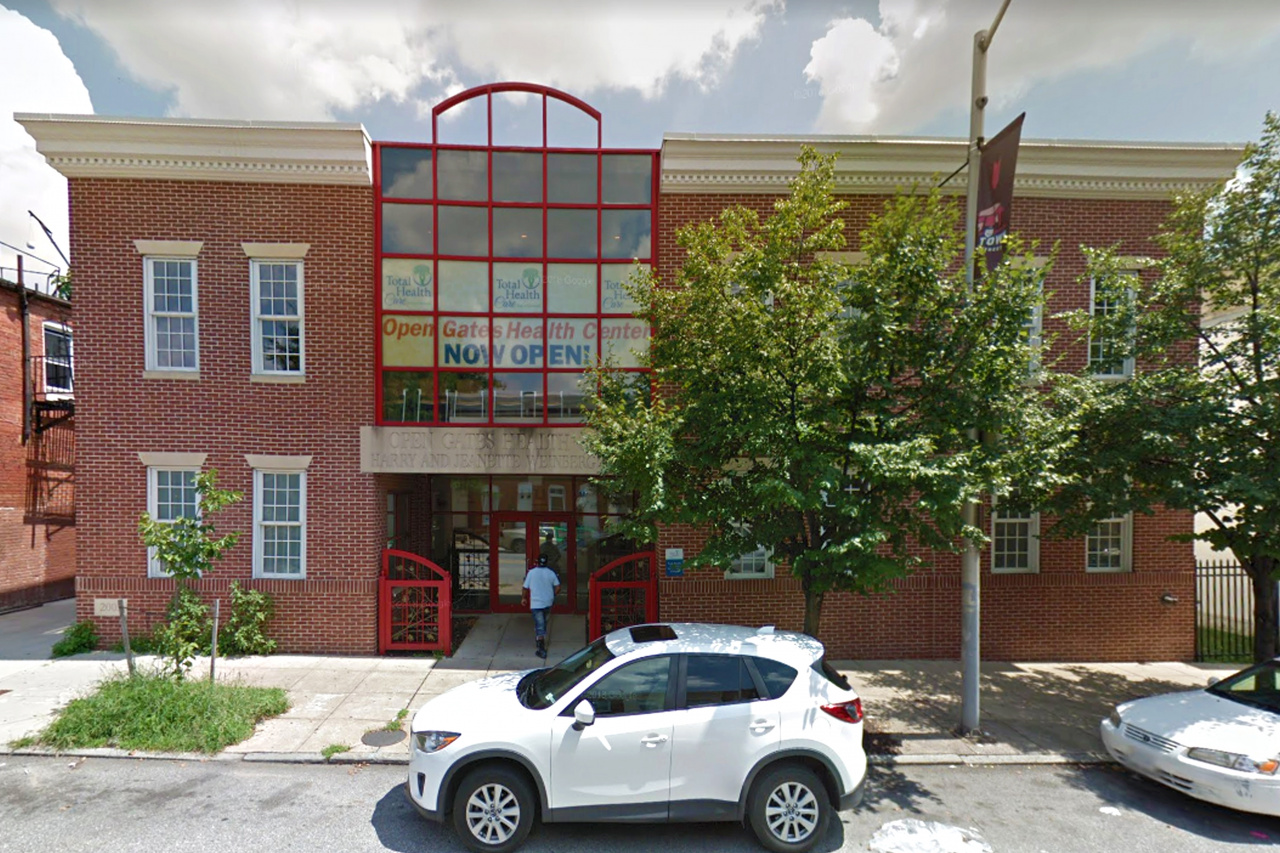 On behalf of the sublandlord, Total Health Care, our firm successfully marketed a vacant 1,800 square foot dental suite, including all equipment, to a local dental practice.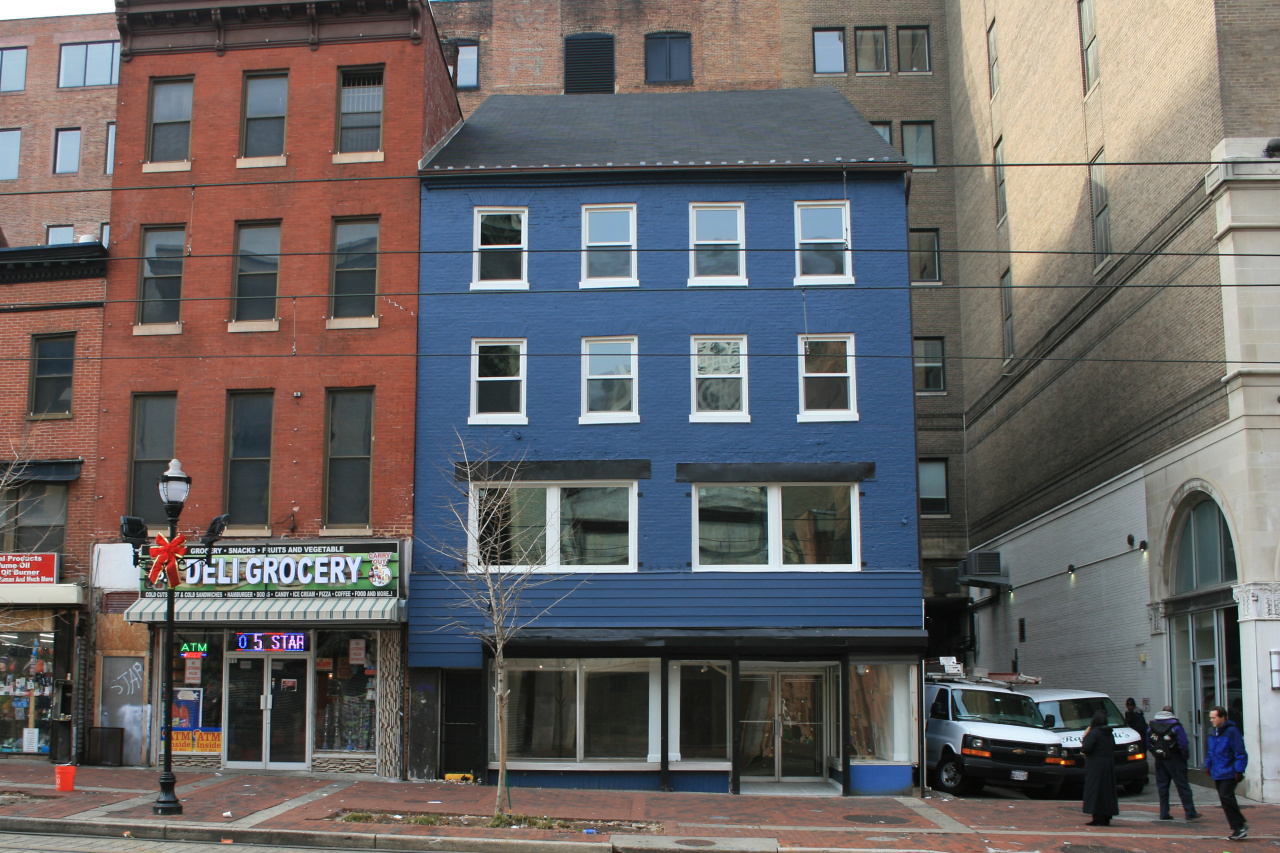 Represented the Buyer, Buy Back Baltimore LLC, in the leasing and marketing of the 1,953 square feet of newly renovated first floor retail space. Successfully leased the suite to Fully Promoted, a marketing and promotion firm.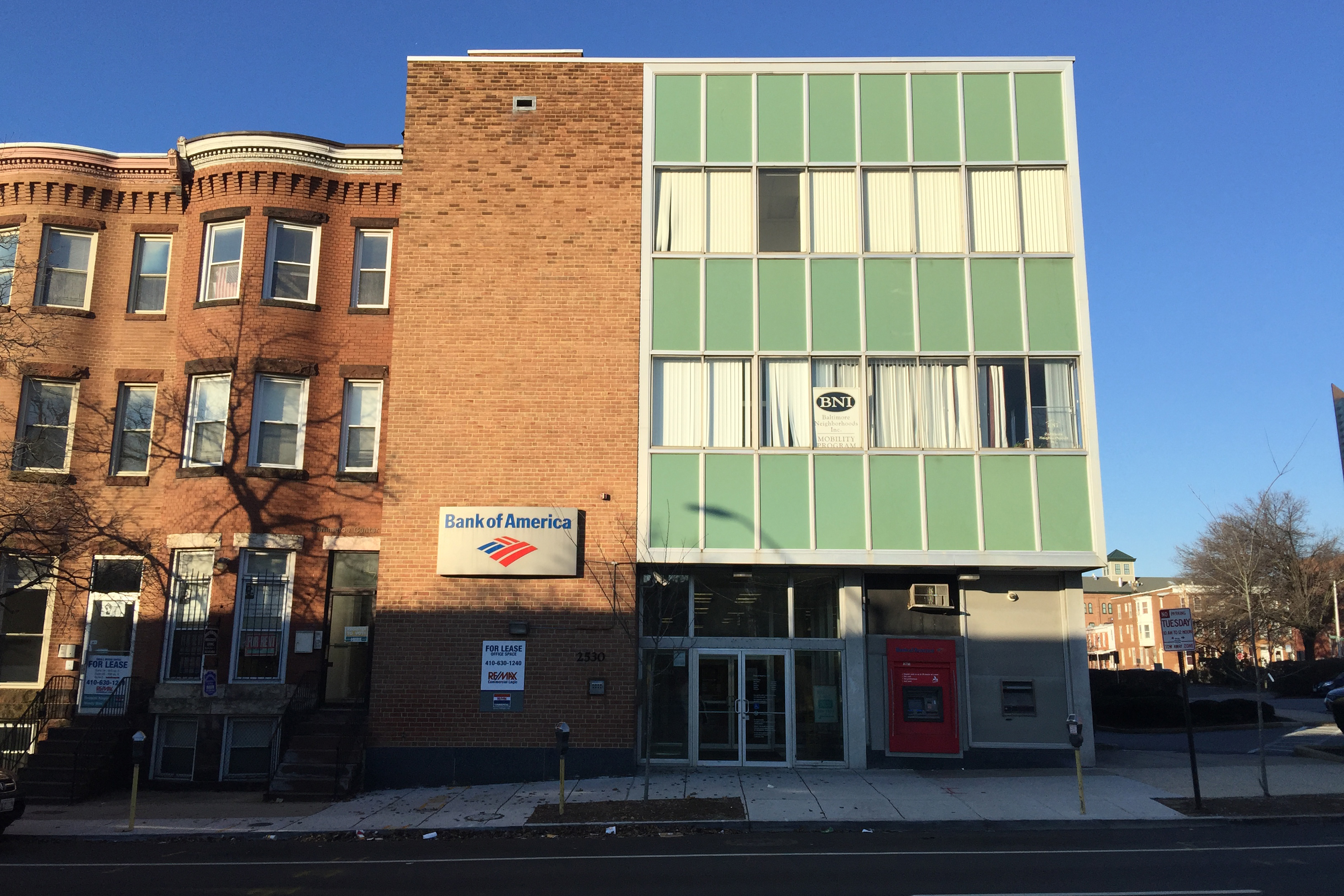 Represented the landlord, Madison Commercial Real Estate Holdings, LLC, in marketing of this 19,350 square foot commercial office building in Charles Village to non-profits and other value-focused small tenants.